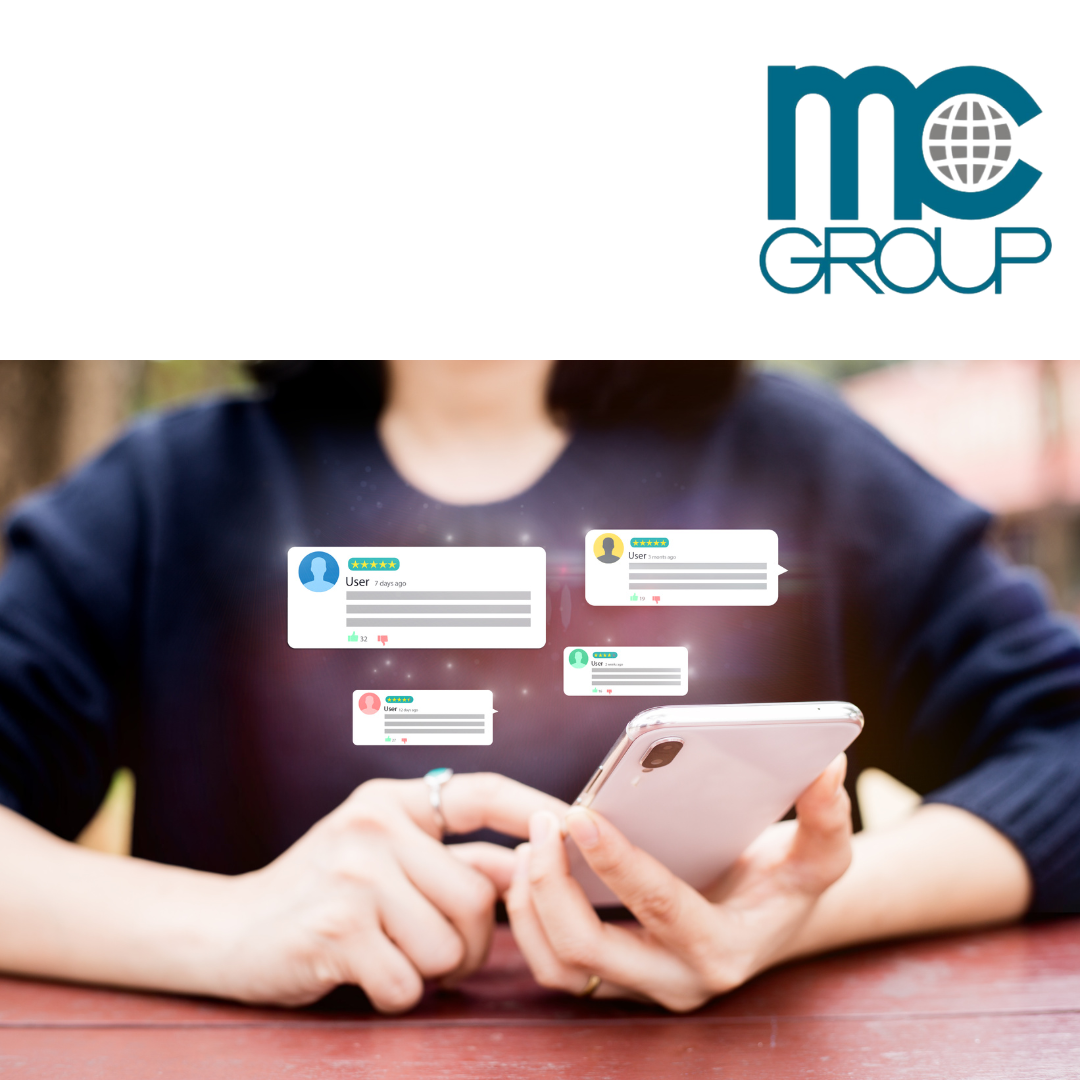 Marketing Strategies That Drive Engagement in Convenience Stores
The effects of the pandemic are still being felt today, especially with regards to changes in customer behaviour, which have undergone an epic transformation like perhaps never before in history. For this reason, it is increasingly important to offer options that make the shopping experience faster and more positive, from online orders or pre-orders to loyalty programs that encourage customers to look at c-stores in a new light.
In 2020, fuel demand plummeted further from mid-March as pandemic-induced social isolation practices reduced commuter and highway traffic. Additionally, many companies have implemented work-from-home practices, which are resulting in significantly reduced vehicle sales and miles driven, as well as reduced fuel consumption and trips to convenience stores to refuel.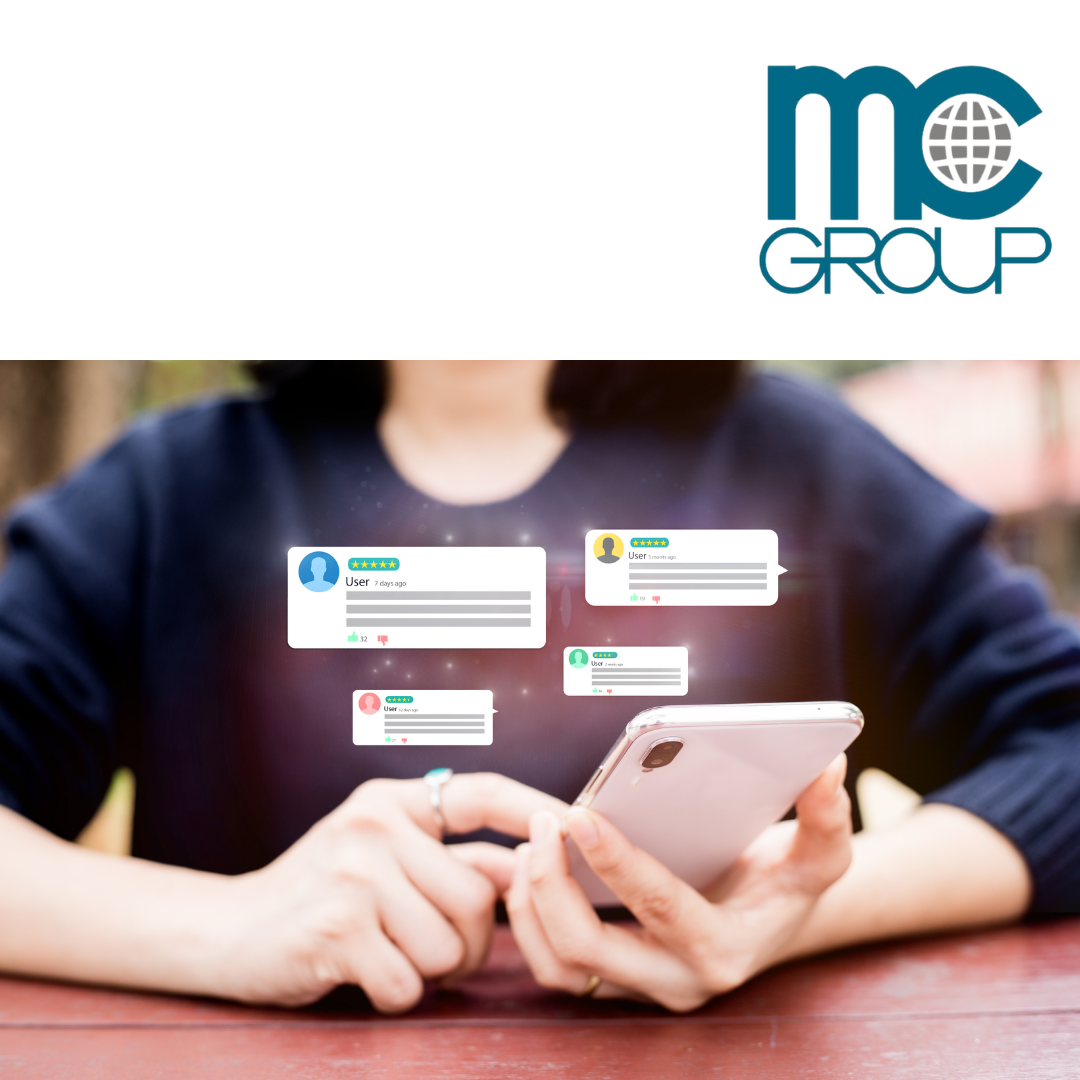 As we know, the Pandemic has increasingly accustomed the customer to a fast and intuitive concept of self-service shopping.
Hence the need for C-stores to adopt a mobile-first marketing and loyalty approach to more effectively direct the flow of customers between the various departments of the store and offer an easy and convenient, don't forget.
In short, strategies that bring customers into the shop but which, at the same time, also bring "the shop" to the customers.
There is no better way to get the attention and involvement of customers than a modern loyalty program that embraces the entire product range, which allows personalized communication based on their preferences and purchasing behaviour.
Customers today require a personalized experience, with just a few steps, both in-store and online, which intercepts their preferences and anticipates their purchasing behaviour, directing them in real time towards the offer that's right for them!
The MC app created specifically for customers of the Eurodì branded C-store chain does all of this, and is constantly evolving!
Without ever forgetting the human side of the brand! Why Customers approach brands that share their values and lifestyle.
Loyalty must be rewarded", with economic incentives, discounts and exclusive products but also with involvement in social activities promoted by the brand (such as support for non-profit associations in the area)
Engagement through Conversation
A modern loyalty program must offer the possibility of communicating with the brand, by sending personalized messages to customers and the possibility for them to interact themselves.
Conversation is the first step towards conversion (i.e. sale and retention over time).
Deliver value through better understanding of the customer
Prioritize all customer data sources such as location, social media, demographics, customer feedback, reaction to marketing campaigns, as well as analytics of all transactions, both digital and POS in shop.
C-stores need to create the right touchpoints to acquire  customer data that  allows  for  better profiling. Examples of these touchpoints are a mobile app, scanning a QR code, participating in a sampling…and so on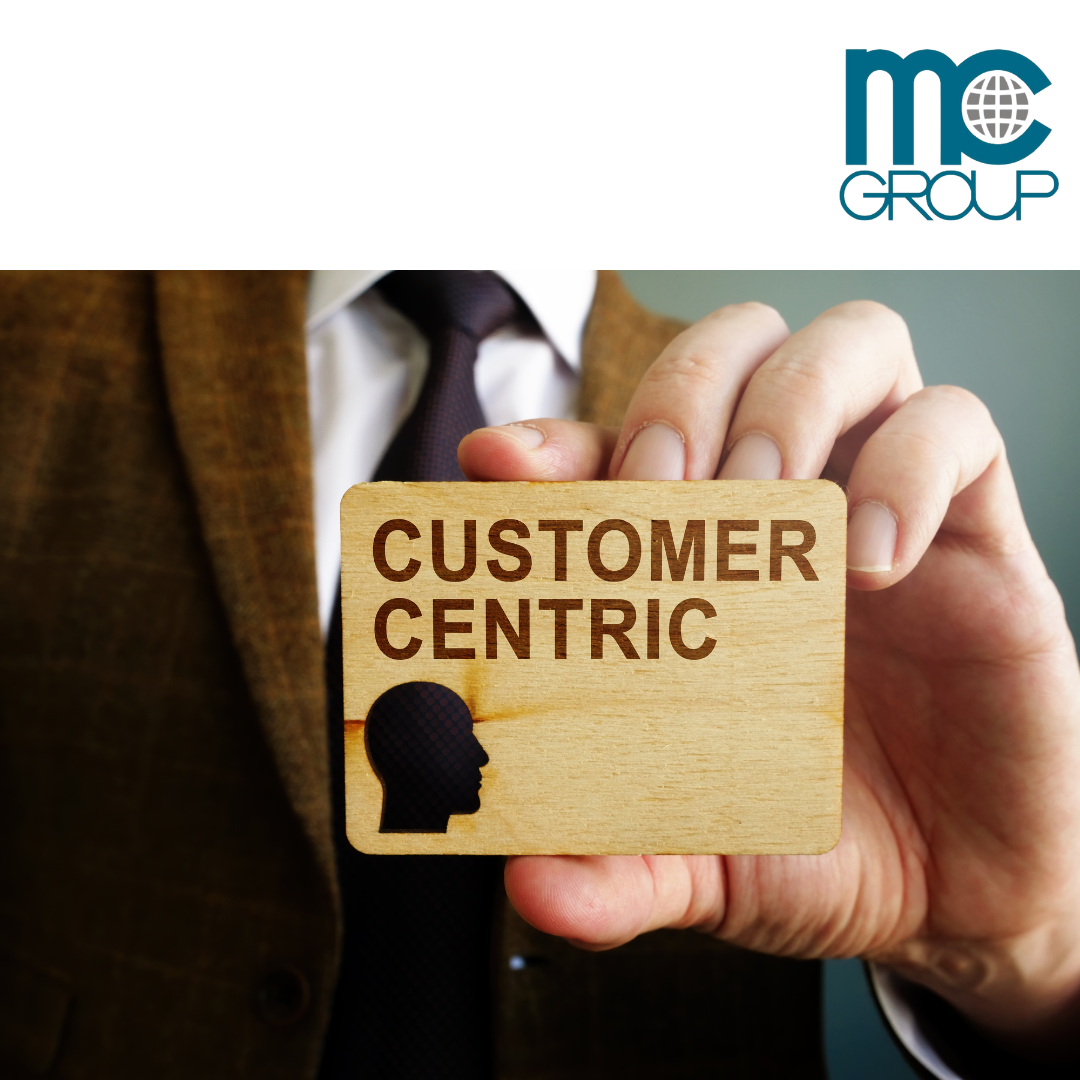 Obviously it is also necessary to develop the ability to analyze data for each individual store, by time slot and SKU, in order to optimize the offer and increase sales.
Data insights allow brands to better understand and meet the changing needs of their customers, as well as provide a higher level of personalization, which demonstrates when the brand cares about its customers is a serious matter.
Modern C-store customers are looking for conveniences similar to those offered by restaurants, online stores or other types of retailers, thanks to mobile access that makes it easier to shop and obtain offers and rewards.
C-stores must work to deliver a seamless multi-channel experience by adopting a digital-based marketing approach. The goal is for c-store marketers to be able
to dynamically drive customers through personalized promotions in real time.
Just as consumers have embraced digital technology, so have c-stores, so they may be in a position to put a whole new spin on grab-and-go.
Drive profitability across all stores with one integrated digital platform
Successful marketing requires a robust retention platform that leverages system integrations, CRM capabilities, analytics, and automations. With these tools, c-store marketers have the ability to identify new customers, analyze store visits, track purchases, offer feedback opportunities and result in personalized promotions in real time.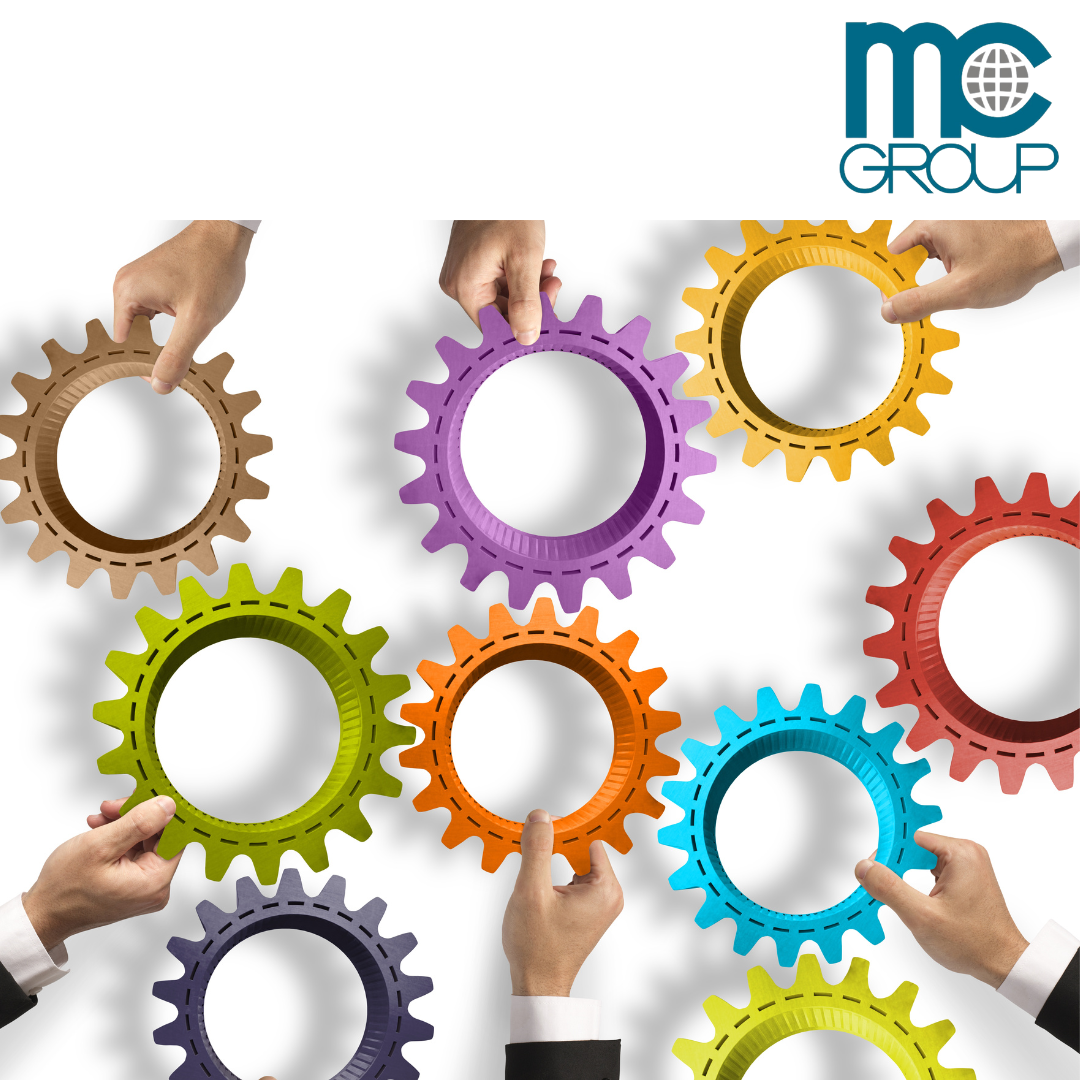 These activities provide c-stores with more customer data to deliver comprehensive end-to-end personalized experiences that will increase prepared food sales, trip frequency and profitability.
To remain competitive, c-stores must have the ability to optimize current customer behavior by forecasting their customer lifetime value (CLV) at 30, 60 or 90.
New insights and next steps
Would you like to learn more about this topic?
Contact us https://adv.eurodi.store/