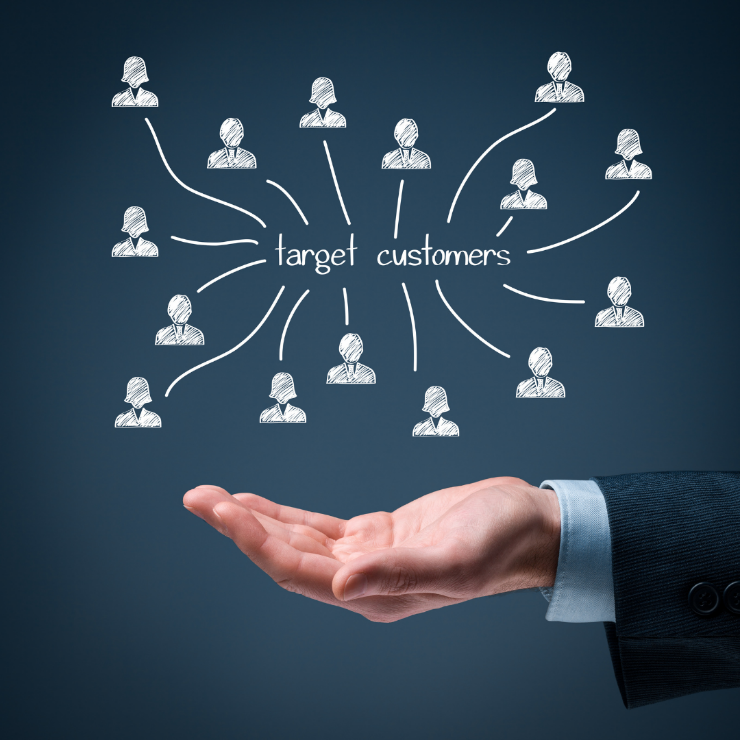 10 common types of customers (and how to sell to them)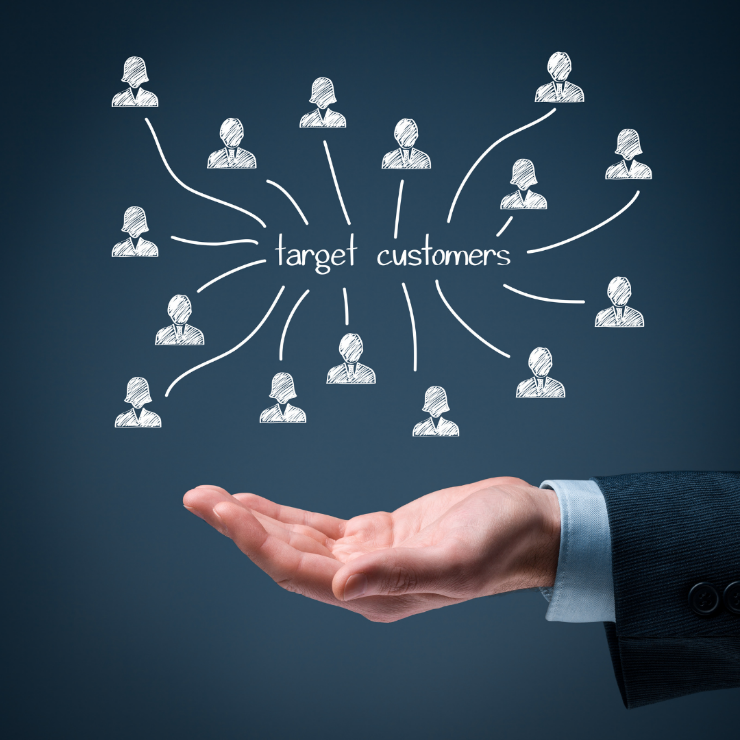 One of the things that makes managing a convenience store so stimulating and fun is the possibility of meeting different types of customers, each with its own characteristics, from the more accommodating customers who like to chat, to "hit and run" customers who just want get in and out of the shop as fast as possible.
And as any good marketer knows, there is no single solution or best practice for converting all types of customers. Each customer has unique traits and retailers need to recognize these distinctions and adapt their sales approach accordingly.
To help you do this, we've compiled a list of the most common types of customers you might encounter, along with tips on how to approach them:
1. The well-informed customer
Many modern customers will likely fall into this category. Nowadays, customers do a lot of research before making purchasing decisions. They read product descriptions, compare prices, and check reviews so you can make sure that when they walk into your store, they already know a lot about what you have to offer.
The key to connecting with this type of customer is to intercept them while they are still in the research phase.
Don't wait until they're in front of you to engage them (well-informed customers probably already made up their minds before engaging with you). Rather, it increases the visibility of your business across various online and mobile channels.
How can you do it?
Start by making sure customers can get information about your shop and your products and services as they browse the web. For example, working on SEO for Google Search and Google Maps.
See for example how our App works (LINK)
How to manage well-informed customers
The best way to approach well-informed customers is to first acknowledge and emphasize their experience by listening to what they have to say. Then, ask questions to figure out if you can offer them information they don't already have, perhaps by providing them with exclusive and niche data.
It's also very important to focus on the added value, rather than just the features or prices, they already know. For example, if you're selling something you can find elsewhere, highlight what you can offer as a differentiator like a better warranty or better customer service.
2. The showroomer
Showroomers are customers who prefer to try and "touch" products, and then perhaps decide to buy them online, if they find a better price. You can usually spot them when you notice them using price comparison apps or scanning product codes in your store.
Many large retailers have strategies to align prices between online and offline, in order to push customers to buy their products in-store. Of course, this isn't always feasible, especially for small to medium-sized retailers with tight margins.
How to deal with showroomers
To convert showroomers, you need to shift their focus from price to value. For example, you can highlight the fact that customers can take the product home immediately, instead of having to order it online and wait for the product to ship.
Alternatively, you can draw their attention to any in-store offers, loyalty programs, or benefits that only you can offer.
Essentially, you need to put more effort into branding and avoid "commoditizing" your offering. What makes you unique? What emotions or sensations can you offer your customers?
3. The Tramp (aka: the customer "I just look around")
These types of customers enter your store with no real intention to purchase. They usually come in because something has caught their eye or they are simply finding a way to "kill time".
How to deal with customers who look around
Customers "shopping around" should be left alone. Resist the urge to approach them right away. If someone tells you they're just "having a look," make sure they're comfortable and maybe mention new arrivals or sale items.
Other than that, though, it's best to let them wander until they ask for help.
Also, make sure your shop looks good and is structured to highlight the best and most profitable products.
In short, encourage impulse purchases, with items that are easy to find and take in the various departments.
4. The customer on a "mission"
These are customers who already know what they want to buy and just want to get in and out of your store, as fast as possible.
How to deal with clients on a mission
The best thing you can do is just not get in their way. If they have questions, give them straight answers and don't try to upsell.
Make the purchasing process quick and easy by eliminating barriers such as long lines at the checkout. For example, with self check-out, opening multiple checkouts or with a practical mobile POS system.
5. The confused or undecided buyer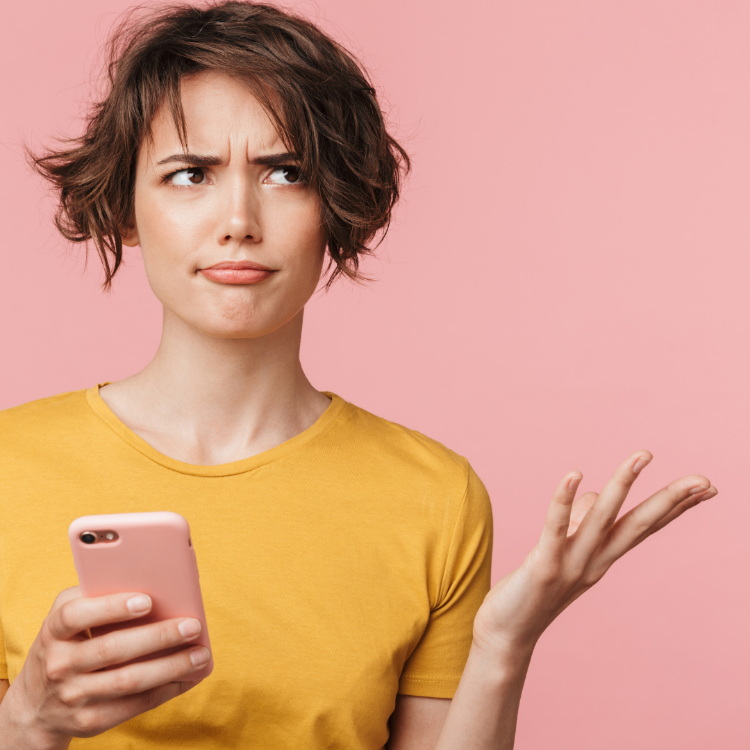 These are customers who are not sure they want to buy or who are undecided about exactly what to buy. Often, customers who have trouble making decisions either don't have enough information or have too much to cause confusion.
How to deal with confused or undecided customers
The best approach is to ask questions to narrow the circle: What are they looking for? Do they have difficulty understanding aspects or characteristics of your products? What do they know – and don't know – about your products?
If they are comparing products, give them the comparison key of the items they are considering. List the pros and cons and tailor your answers to their needs so they can make an informed decision.
Your main focus should be on helping and educating. You don't want to push the customer into making a decision that isn't right for them, so be upfront about what your products can and can't do. Be honest! Your customers will appreciate it and learn to trust you. (And as we all know, it will pay off in the long run.)
Follow us for more…