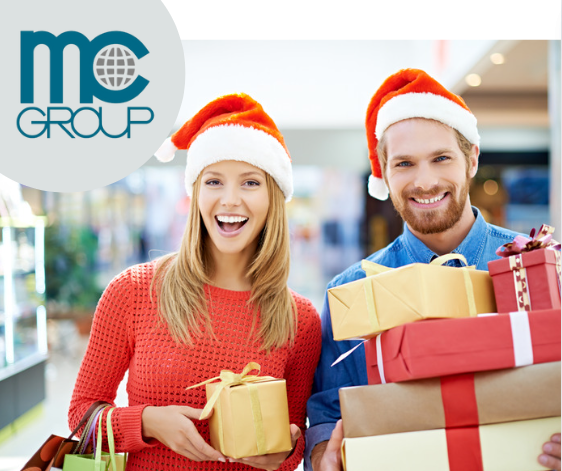 Xmas Shopping: How to Capture consumer's attention
While shoppers may be willing to spend more at Christmas, the competition for that seasonal purchases is great, so having efficient merchandising strategies can be a good way to draw people into making bigger purchases.
"Christmas captures attention, but don't forget it is still business as usual and shoppers that come in the shop to grab a last-minute urgent purchase can be interrupted and inspired by the layout of the POS.
"Retailers should optimise promotion timings and stock availability to capitalise on the last-minute shop and drive value sales.
For this reason, Retailers could create 'Don't forget!' displays of products that regularly represent the "last-minute purchase", and merchandise these products near the checkout or at the front of the store so they can't be missed.
"Cross-merchandising is also particularly effective in convenience stores as many shoppers visit to top up quickly on one or two items without taking the time to browse. It is therefore up to the store merchandising to inspire shoppers and tempt them to impulse purchase."
Hargreaves' advice to c-stores is to make sure their shelves are full of lines designed specifically for the Christmas gifting season.
"Truly seasonal products will sell well as gifts, not something that is available to buy all year round," he asserts. "But with all products, it's likely to be the more unusual flavours or product stories that draw consumers to gift purchases."