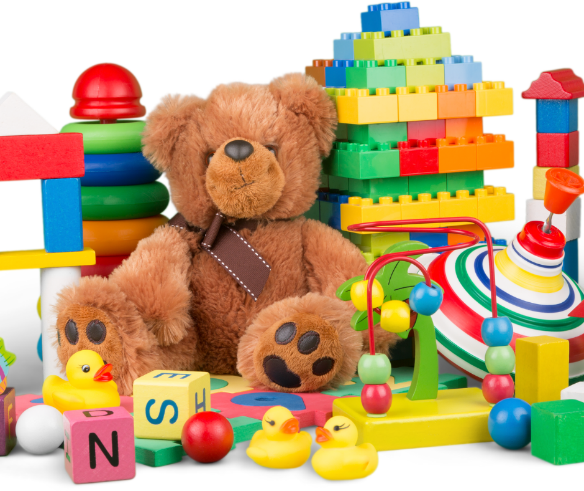 The 10 Best Christmas Gifts of 2022 For Everyone on Your List
One of the best parts of the Christmas season is the process of figuring out what gifts you want to buy for your loved ones.
While it can be fun, sometimes it can be challenging!
As a matter of fact. There's always that family member or friend (or two) who have certain tastes that are hard to categorize and leave you uncertain about what to buy them. 
To help you decide what to buy your loved one for Christmas, we'll recommend you an interesting list that covers a wide range of tastes and interests, including gourmets, tech enthusiasts, self-care enthusiasts, and more.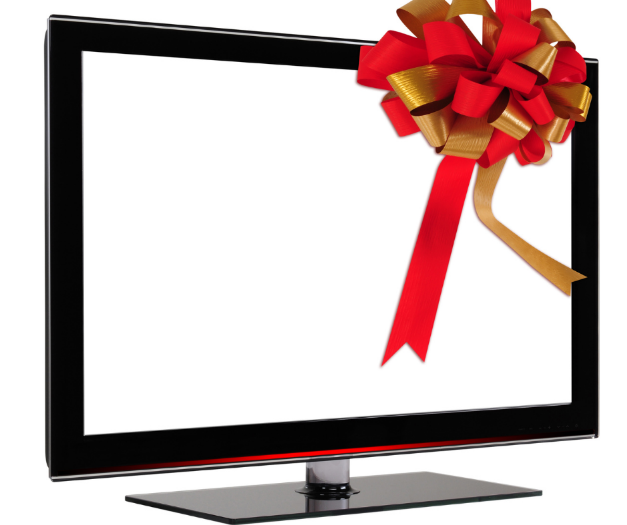 Read on to see all our gift recommendations and learn how to choose the best gifts for your family, friends, colleagues and more.
Visit our website for more...