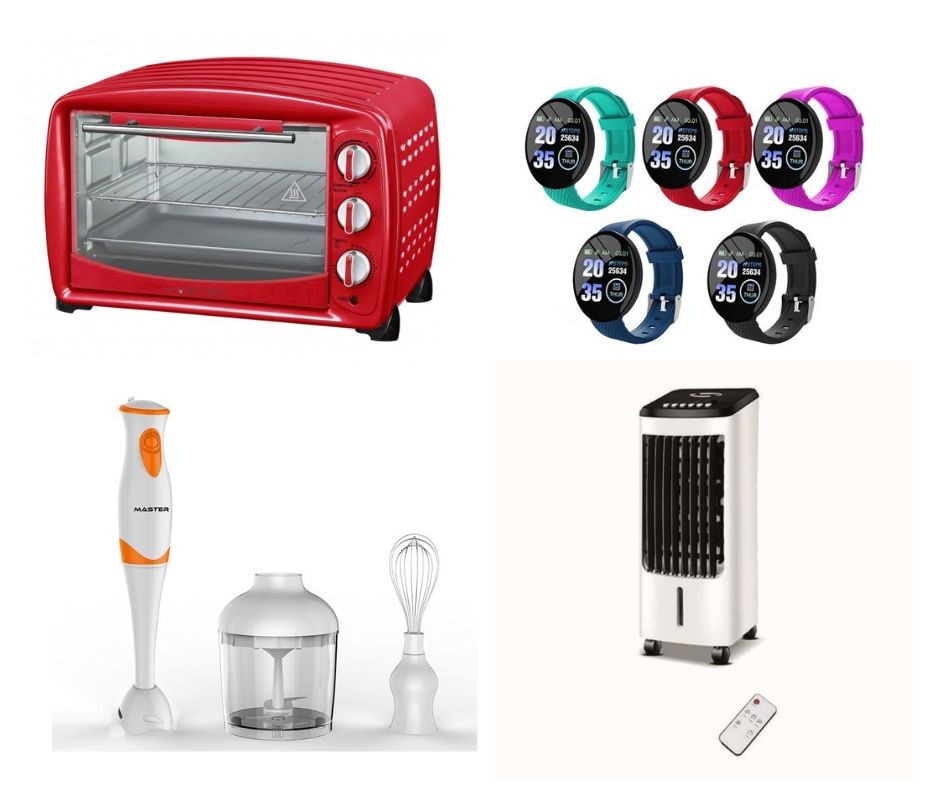 Convenience Stores and Tech: a good match
2023 will be the year of technology for convenience stores, with the aim to increase speed, efficiency and accuracy for customers.
Customers expect technology, but increasingly, so do employees. The idea is to provide employees with technologies which makes work easier and, at the same time, provides a better buying experience to customers,  like scanners to self-checkout and apps.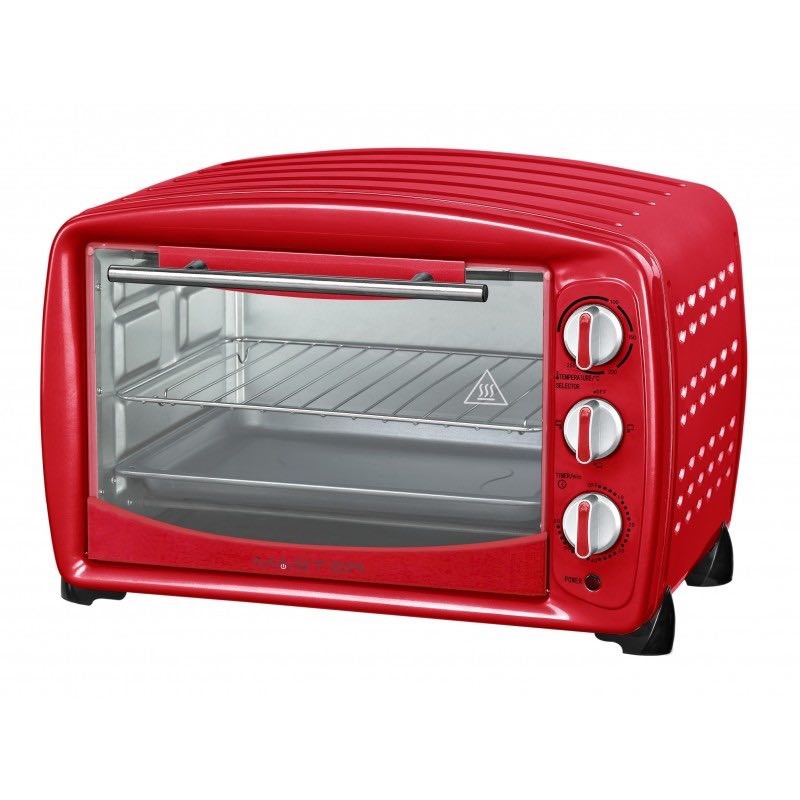 All this helps to garantee speed and efficiency which, at the end, could bring to a better customer loyalty.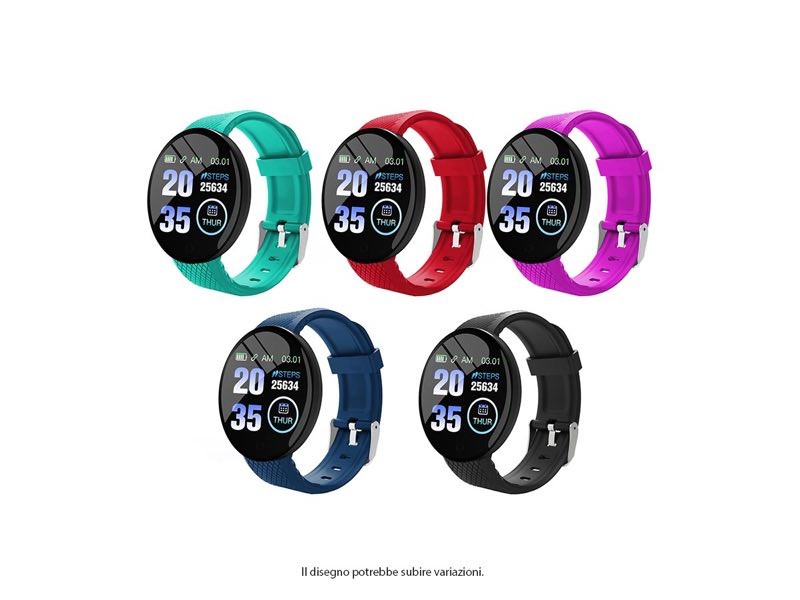 Especially after pandemic experience, customers are more confident with technologies, learned to use them and now they cannot stay without.
From mobile apps to self-checkout to AI and inventory management, personalization is now essential. But customers also want speed, which is why companies are looking to capitalize on technology that can help customers order faster, pay faster and make their visits more efficient.
"Personalized experiences give users what they need and want, and those services translate positively to the bottom line," said Ginny Holmes, senior manager of digital products at Pilot. "Technology integration is and will continue to be a major part of our company's future."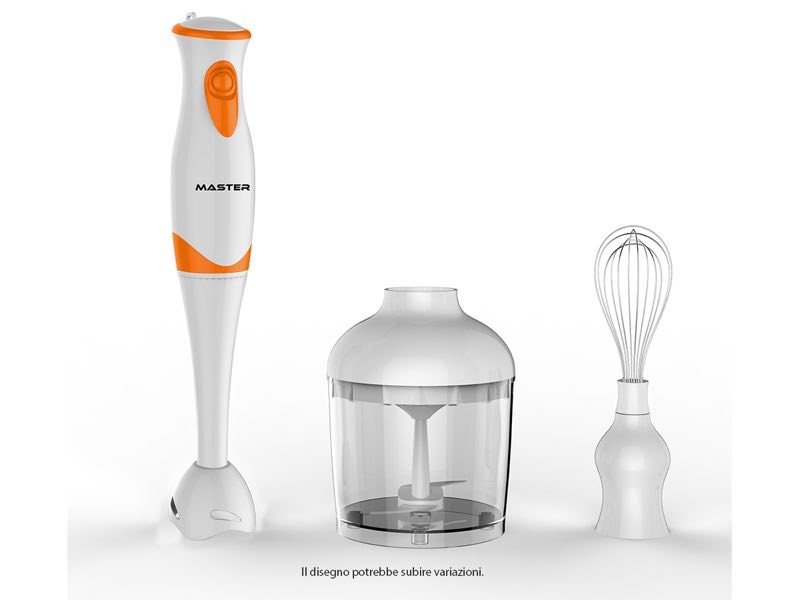 Last year, Pilot looked to upgrade its myRewards Plus app. It wanted something that was both engaging and had customization and personalization based on driver type, giving it the ability to offer features and rewards relevant to every type of driver that uses its stores.
"The app has evolved from a digital store index and map finder to a tool that helps users truly engage with our brand, loyalty program and physical stores," Holmes said. "A professional truck driver profile is different than an auto driver's experience in the app. Once 'inside' the app, guests are delivered tailored features and rewards that matter for their experience and needs."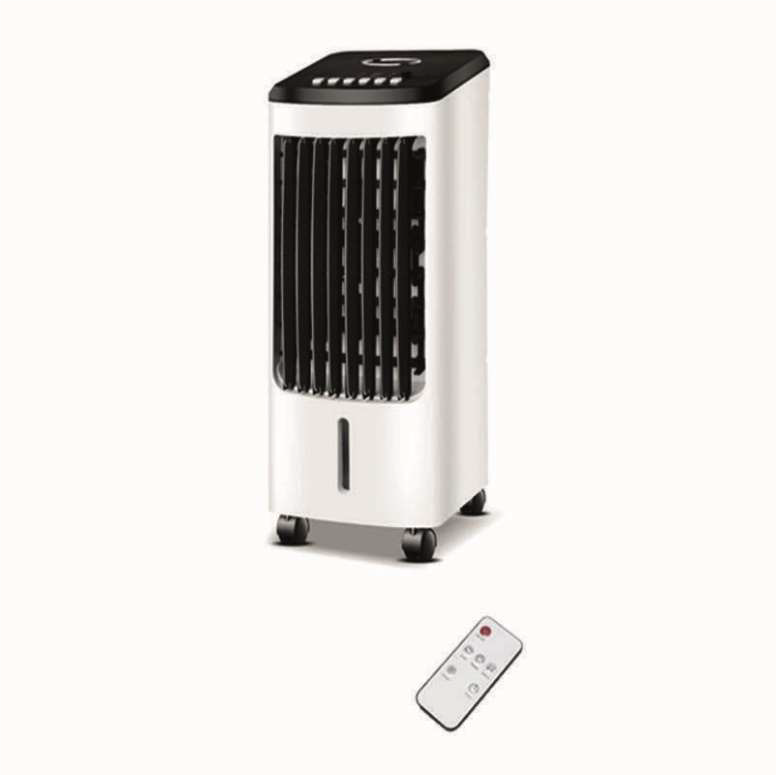 We, as MC Group, have developed a dedicated app for our Eurodì stores who deliver to customers the following advantages:
Check all Point of Sales in your area and how to reach them;
Check all special offers' flyers and catalogues;
Collect points for loyalty program and discover all the advantages;
Download coupons personalized according to client's purchase behaviour;
Which will be future steps?
For sure mobile payments and self-checkout will be increasing technologies in digital evolution for retailers.
"In our research of 10,000 consumers and retailers, 50% use self-checkouts and 38% use cashless payments," Burrus said.
Mobile payments will further help 
retailers in offering convenience and personalization to its customers, combined with owned apps.
In fact, mobile payment can be included as one of the digital payment options available in the app, combined with loyalty rewards.
This way, Convenience stores can reach 2 objectives: simplify transaction steps for the customer as well as maintain the exclusive loyalty benefits,
As customers and workers become more tech savvy, they will want more technology that is fast and customizable. So retailers should be ready!
"In the next three years, retailers will have to continue to think about how to get their customers to get in and go out in a faster and satisfying way! Because this is the primary need and want.
This is the main goal over the whole idea of self-checkout, mobile checkout, scan-and-go technology, apps and so on.
As speed and efficiency is becoming more and more important fo customers, so they will for Convenience Stores!
Want to know more about our future projects? Contact Us…...